National Radar mosaic
:
Google Crisis Map
GOES-East Satellite View unavailable
GOES-East Atlantic Wide Satellite View unavailable. More info
here
.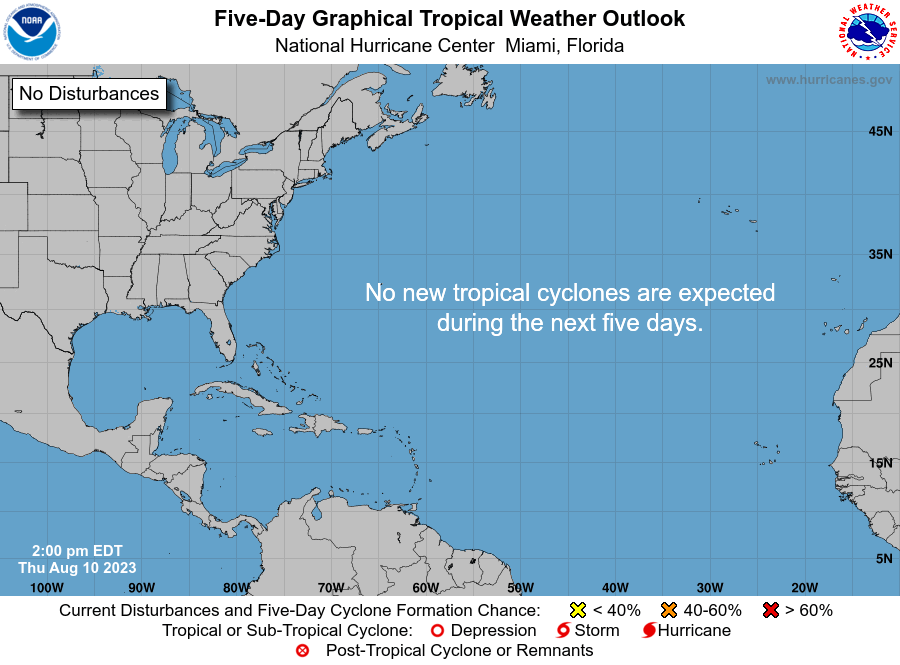 more info:
How to Prepare your Boat if It's in the Path of a Hurricane - Sail Magazine: "The reality is, if you get a hurricane warning you typically only have about 72 hours," Leonard says, adding that it is therefore critical to have a plan in place before a hurricane hits"
Forecasts below: Day 1,Day 2, Day 3:
Weather links: